Size: Approximate: 25*22cm
Iron-On Sticker Forest Girl
Size: Approximate: 20*21cm
Iron-On Sticker Happy Kid
Size: Approximate: 22*16cm
Iron-On Sticker Gardening
Size: Approximate: 12*17cm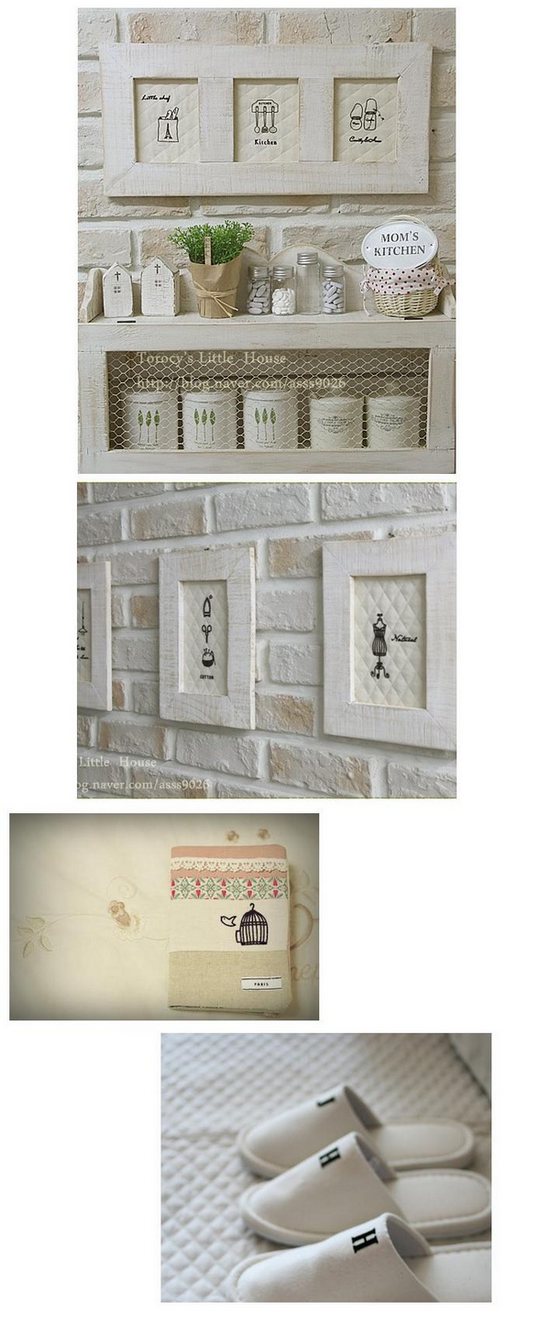 Sample Finished Product
Iron-On Sticker Europe Style
Size: Approximate: 12*17cm
Size: Approximate: 12*17cm
Can

Iron on Cotton, Linen, Leather, please do not iron-on elastic fabric.

Adjust the iron to about 150C (higher heat), don't use steam iron.

Iron for about 20 second, wait for it cool, then tear off. If tear off the sticker still not proper stick, cover a layer of fabric, iron-on again till it done.

Can wash, advise to be wash by hand. If wish to iron after washed, advise to cover a layer of fabric.